INFRASTRUCTURE
Our inherent belief is that quality is achieved with state-of-the-art infrastructure. Our manufacturing facilities at Bengaluru and Coimbatore reflect this philosophy and this is further reflected in our adherence to strict quality norms in our products.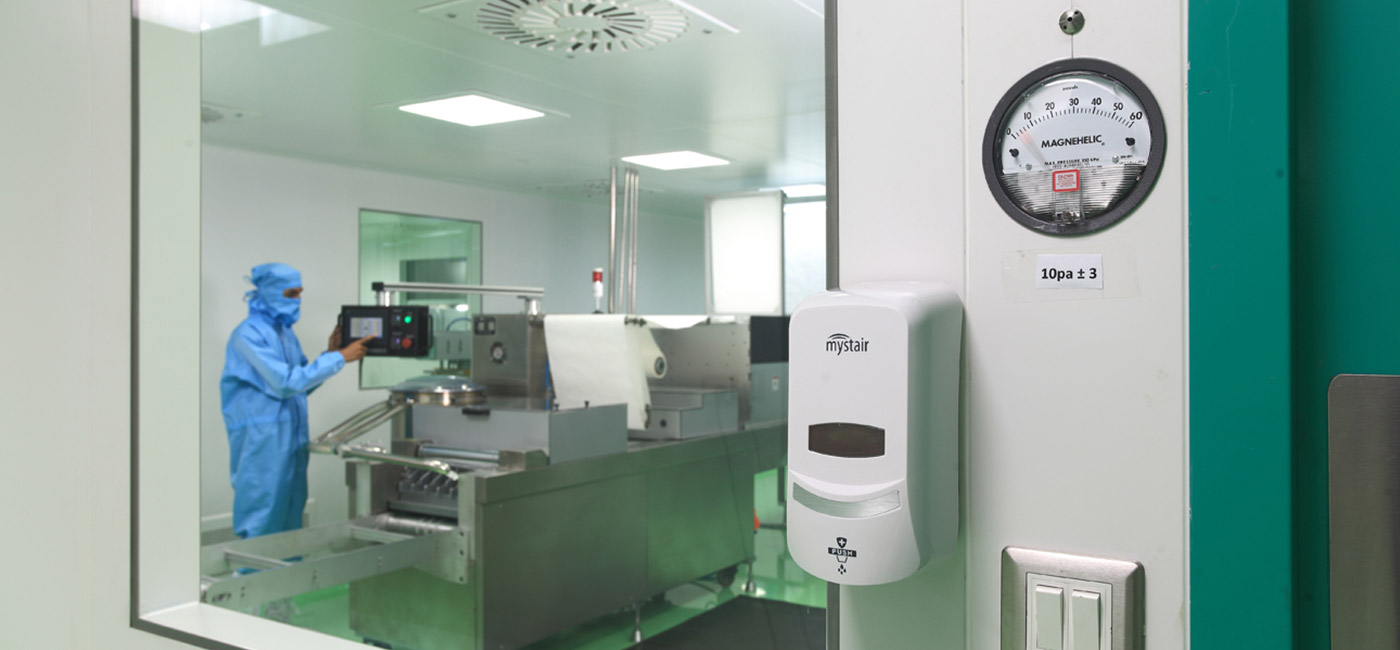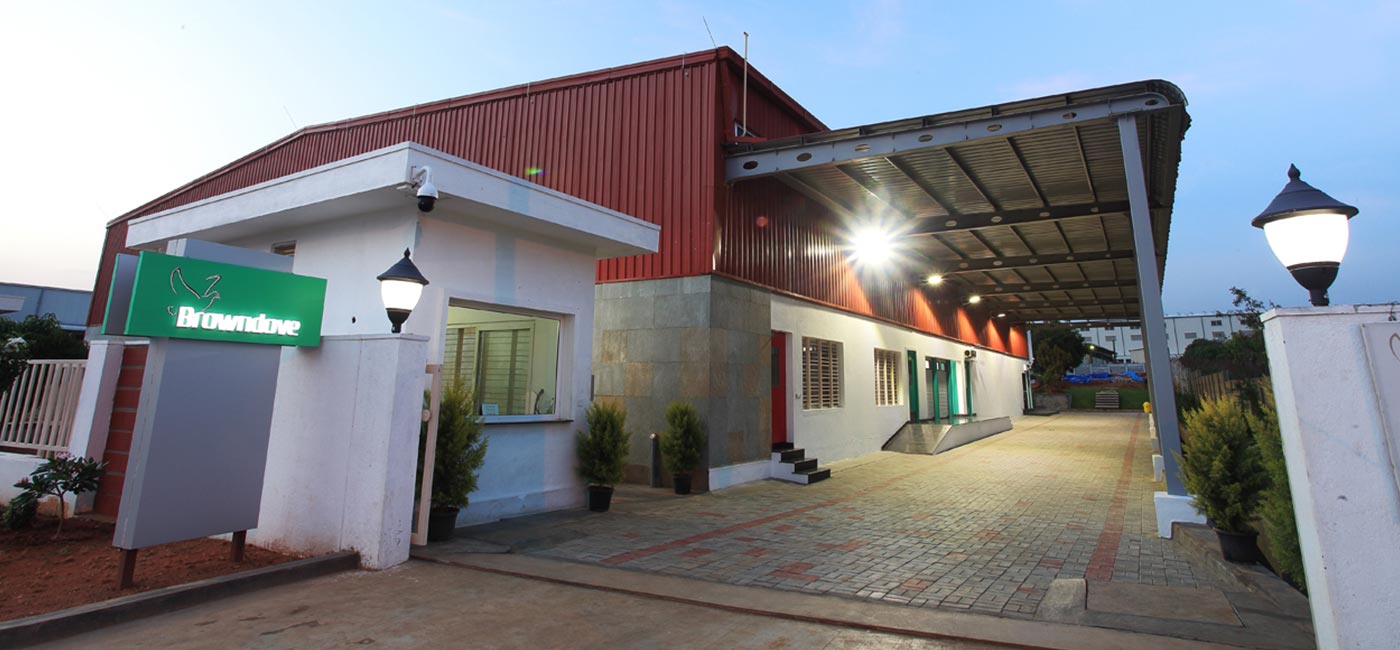 Browndove Dialysis Consumables Factory at Harohalli near Bengaluru, India
Our dialysis consumables and dialysis devices plant is located at Harohalli near Bengaluru. The facility is spread across 70,000 square feet and focused on production of renal care products that are manufactured under strict quality guidelines. Our facility comprises of Class 10,000 clean rooms for the assembly of products and Class 100,000 for the operation of machines. Special Class 100 workstations are used for the manufacture of catheters. The factory is fully self-sufficient in terms of machinery, test equipment, sterilisation, testing lab and warehouse facilities. An in-house Research & Development wing is committed to the design and development of products.
We are proud to serve the dialysis community of patients, Nephrologists, Doctors, Technologists and other stakeholders for the past 25 years. We have a world class manufacturing unit that is ISO 9001 QMS, ISO 13485 QMS, ISO 14001 ENVIRONMENT, ISO 45001 OCCUPATIONAL HEALTH & SAFETY and WHO GMP certified for dialysis devices such as blood tubing set, AV fistula needle, haemodialysis catheter and other products. The blood tubing set and AV fistula needle are CE certified. We operate nationwide through our 9 direct offices, 70+ marketing & sales force, 200+ dealers and distributors backed by product specialists, clinical applications and a digital marketing team. Browndove operates its own digital E-Store to provide their customers the benefit of digital operations.
Our 10,000 square feet facility at Coimbatore, Tamil Nadu is dedicated to dialysate formulations in powder and fluid forms and mechanical mixers of varying capacities. Browndove Formulations (P) Ltd is a subsidiary of Browndove Healthcare (P) Ltd and the facility is built to WHO and CGMP standards with an in-house analytical lab. The facility is ISO 9001 certified.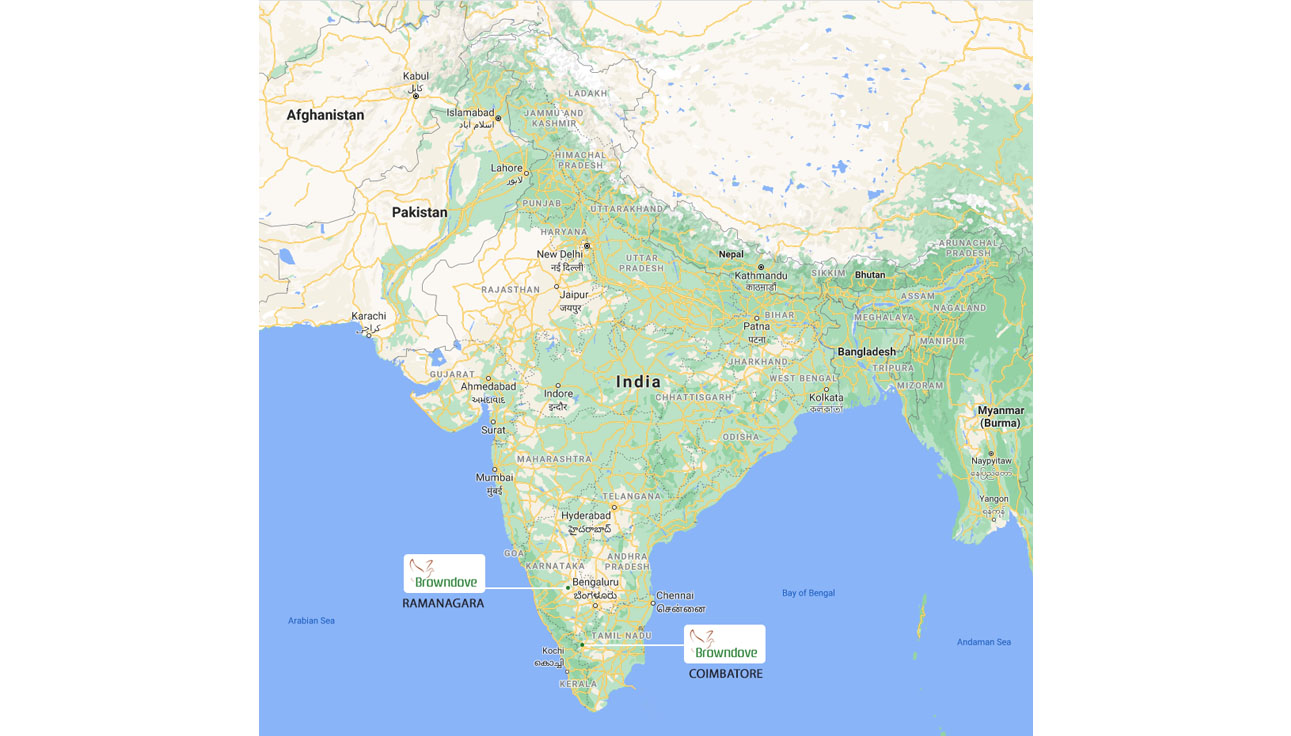 All our factories in India are dedicated in producing renal care medical device products that are manufactured to stringent specifications and proudly made in India.
Our company has a long-term commitment to the renal care community in India and overseas. We are equipped with proficient laboratories for analytical, physical, chemical and microbiological control to ensure the highest quality standard of our products. Our team is fully geared to react rapidly and reliably at short notice to any changes in the market and is committed to bring products of great quality and establish strong supply channels to our valued customers.