INFRASTRUCTURE
Our inherent belief is that quality can only be achieved with state-of-art infrastructure. At Browndove, our manufacturing facility is spread
across an area of 45,000 square feet. Our plant is located in Harohalli, Ramanagara near Bengaluru. The facility is dedicated
to produce renal care products that are custom manufactured to stringent specifications.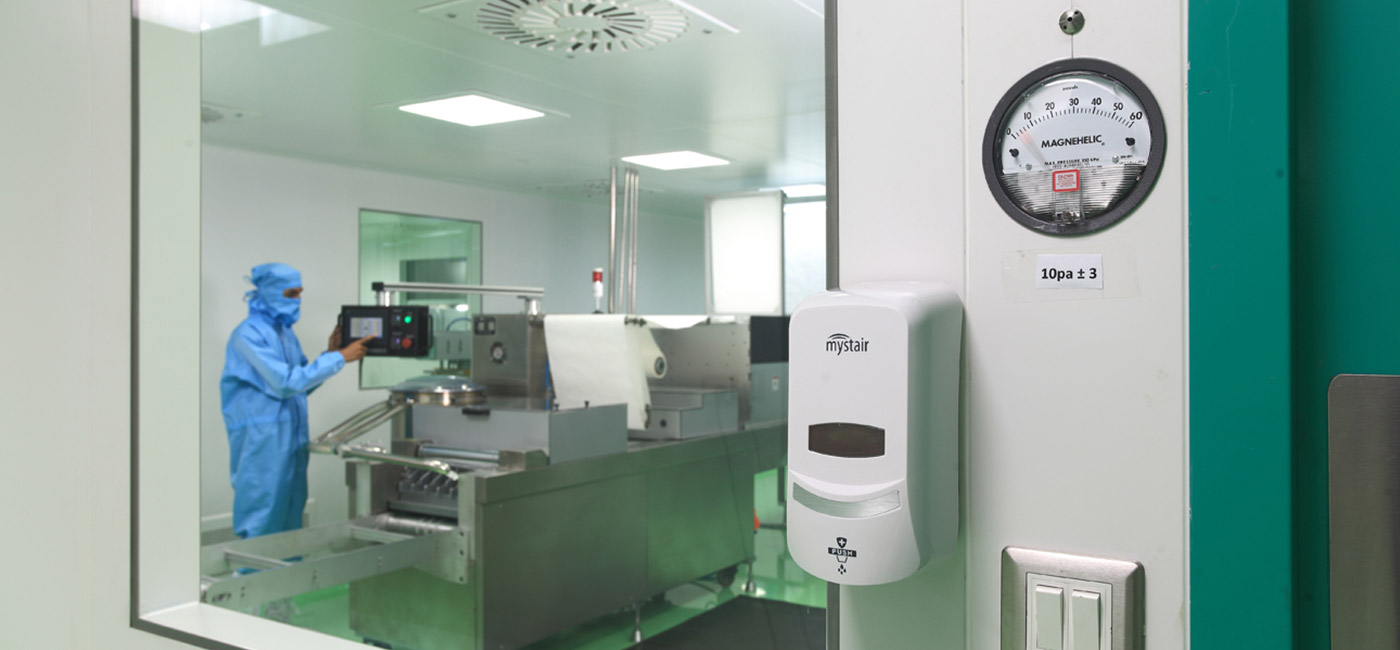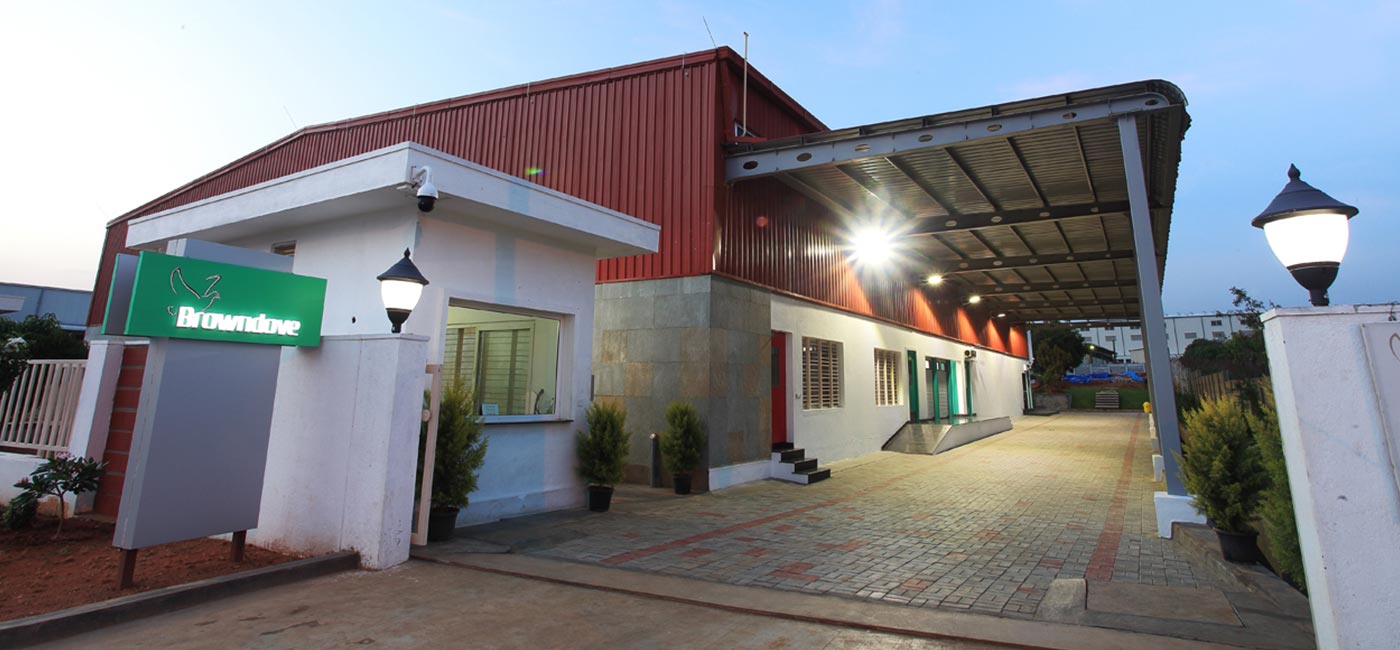 Our facility comprises of 10,000 clean rooms with 180 employees in one shift. The shift capacity expansion can handle upto 400 employees. The factory
is fully self-sufficient in terms of machinery, sterilisation, testing lab and storage facilities. We also have an in-house Research & Development
wing committed to research on products.
Our company has a long-term commitment to the renal care community in India and overseas. We are also equipped with a proficient laboratory
for chemical and microbiological control to ensure the highest quality standard of our products. Our team is fully geared to react
rapidly and reliably at short notice to any changes in the market.